Foam Boxes are an easy and hassle free method of storing temperature sensitive items. They can also double as storage to keep your seafood, meats and drinks cold for your outdoor events.
Ice Storage
Ice + Drinks Storage
Small Foam Box
(39 x 25.6 x 16.5 cm)
5 Kg Block Dry Ice
6 Kg Pellet Dry Ice
N/A
Medium Foam Box
(36.5 x 48 x 32.5 cm)
1 pack of 18 Kg Ice
20 Kg Block Dry Ice
1/2 pack of ice + 50 cans
Large Foam Box
(62 x 50 x 40 cm)
2 packs of 18 Kg Ice
1 pack of ice + 75 cans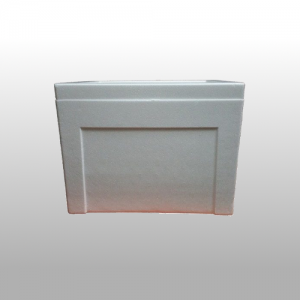 Foam boxes are an integral part of many F&B businesses and their suppliers. We're able to supply foam boxes with extremely competitive pricing. Contact us to find out how you can cut costs with Iceman!